Details

Category: Blog
Published: Monday, 25 February 2019 17:09
Written by Doug Perry
Hits: 507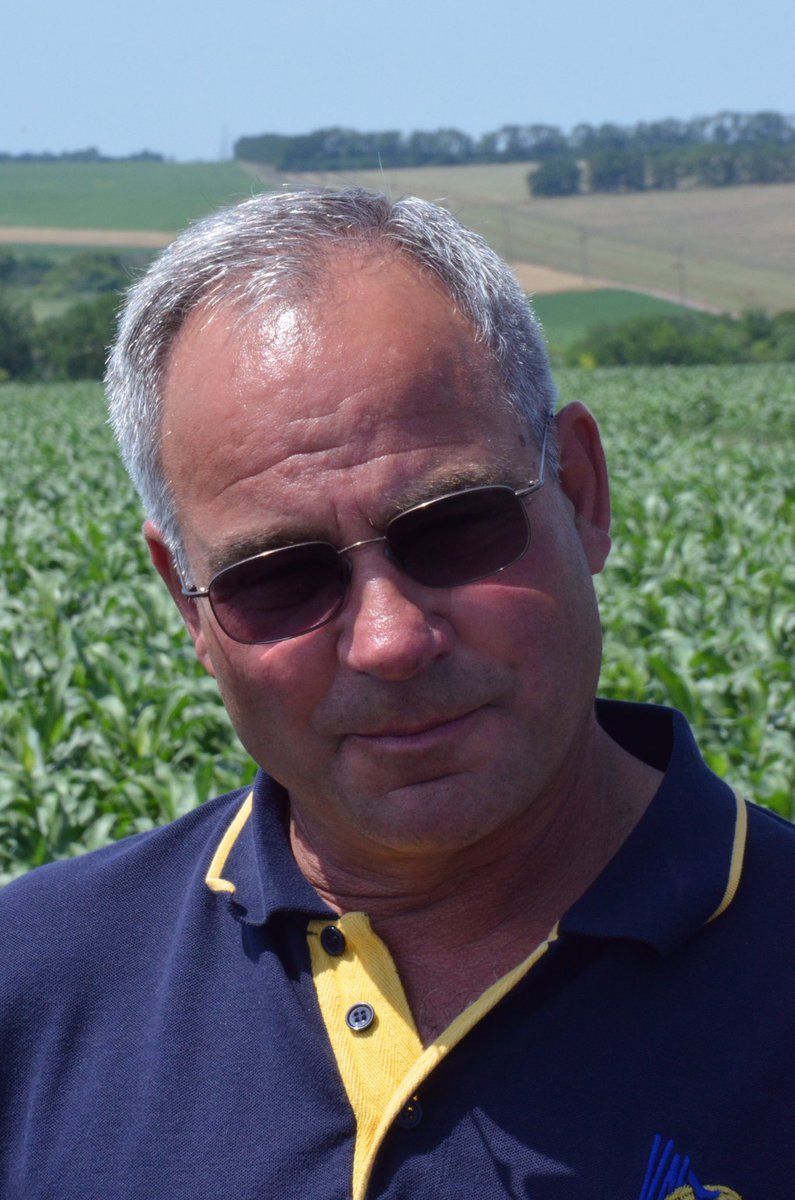 Rick Bieber has been raising eyebrows for many years and last week lifted a few more at the Soil Health Workshop series, sponsored by UDAF and USDA and held in Logan, Spanish Fork, and Richfield.
A fourth-generation South Dakota farmer, Bieber uses no-tilling, diverse cover crops and livestock to cycle nutrients and keep living roots in the soil as much as possible. He's a big believer in working with Mother Nature to maximize productivity for his land.
Bieber sites One-Straw Revolution author Masanobu Fukuoka saying, "To believe that by research and invention humanity can create something better than nature is an illusion."
But he begged attendees to not take his word for it and cited numerous examples where he has achieved much higher yields than area averages. His farm grows, on 16 inches of annual rainfall, more than 5000 acres of cash crops that include wheat, sunflowers, corn, alfalfa, peas and linseed. 
Bieber also insists his results are repeatable and is frequently called on to coach farmers all over United States and world, including Russia and Australia, to share his best practices.
"Adapting good soil management principles to your unique region is important. It requires a commitment to learning and experimenting," said Bieber. "But I hear it all the time that 'it won't work here' and that simply is not true."
The Workshop also featured several other soil experts and modern farming techniques that lead to enhanced carbon sequestration which increases water infiltration, improving wildlife and pollinator habitat, and better yields and profits.